This Fendi campaign was supposed to "pay homage to Fendi's DNA; s

ynonymous of innovation, modernity, energy and incredible savoir-faire."
Photography- Karl Lagerfeld
Styling- Charlotte Stockdale
The campaign stared two supermodels; Kendall Jenner and Gigi Hadid.
The aim was to showcase the new 'F is Fendi profile.'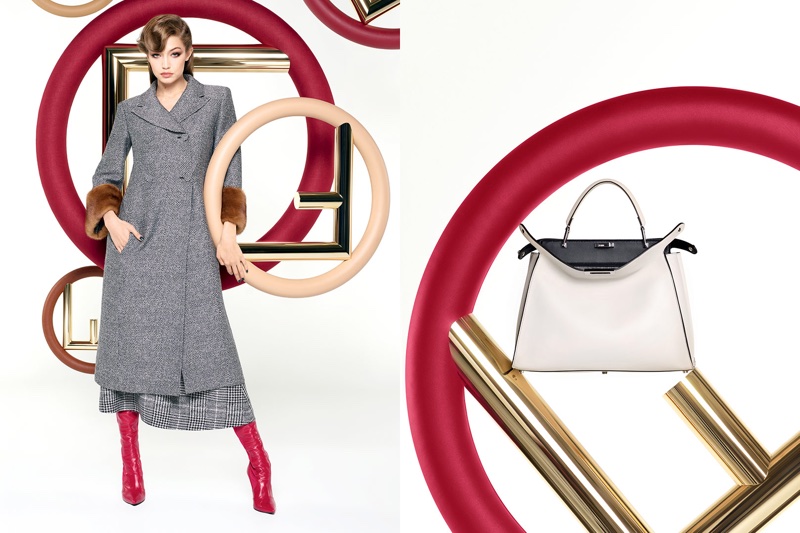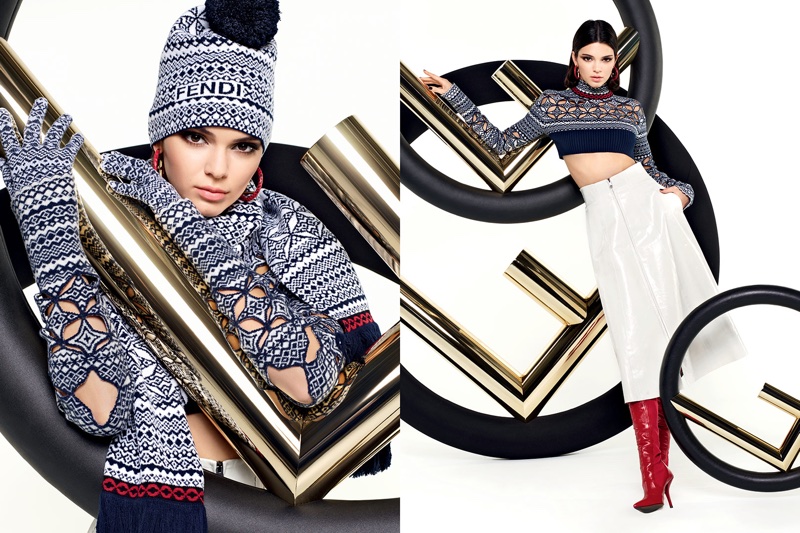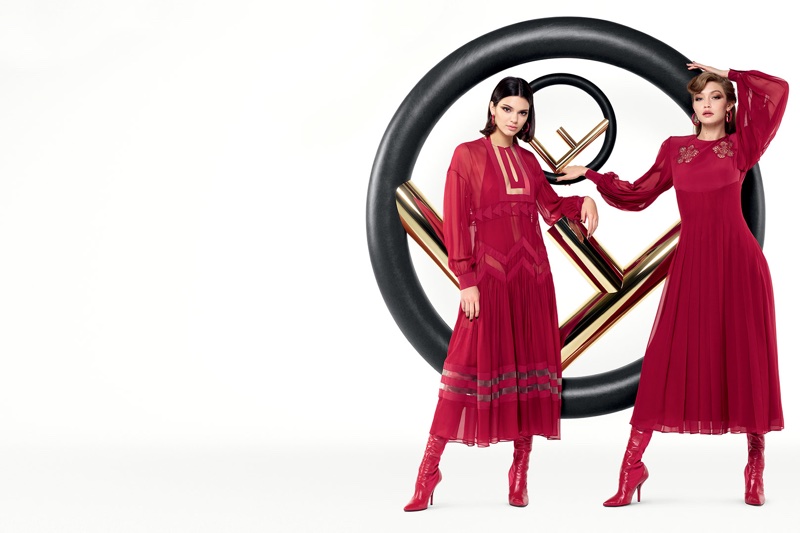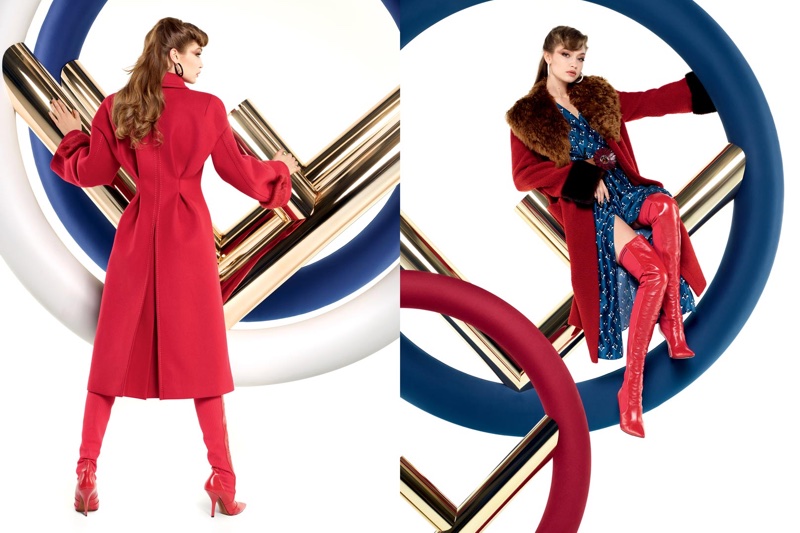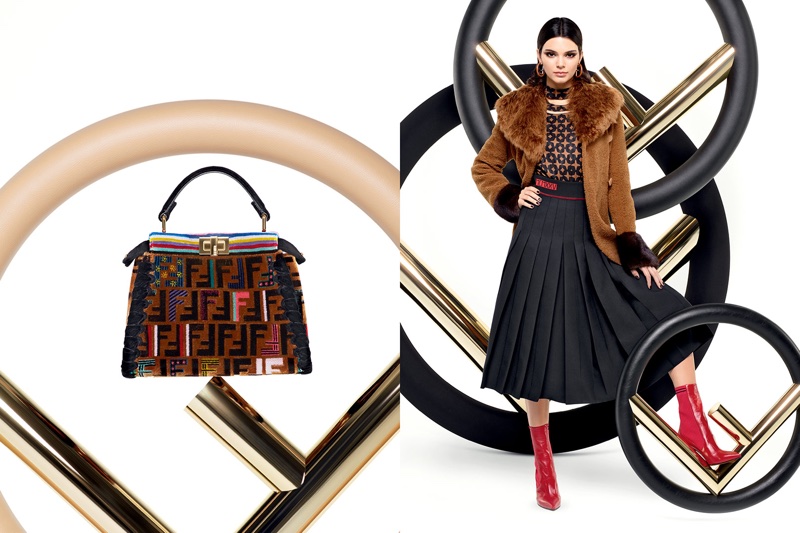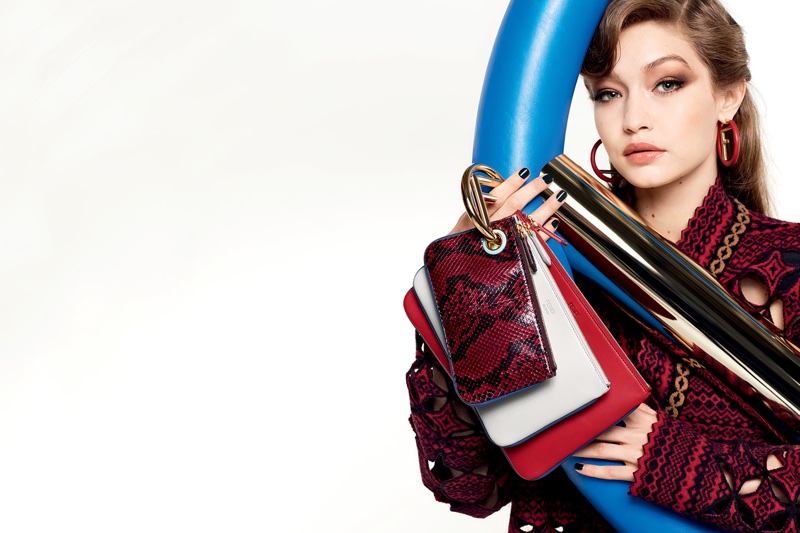 I personally don't like this campaign. I find it boring and uninspiring. I appreciate the autumnal colour palette however I feel like the clothes are not interesting enough for the basic aesthetic of the campaign.
I can't help but think that the model choice is predictable They have placed the two biggest 'it girls' into quite a boring shoot, because they know that regardless of the content of the shoot, these models intrigue people and create press attention.
Simplicity can often be stunning, but this looks cheap and almost lazy.