"DIOR HAS TO BE ABOUT FEMALE EMPOWERMENT. ONLY WITH FLOWERS? IT'S NOT ENOUGH."
- MARIA GRAZIA CHIURI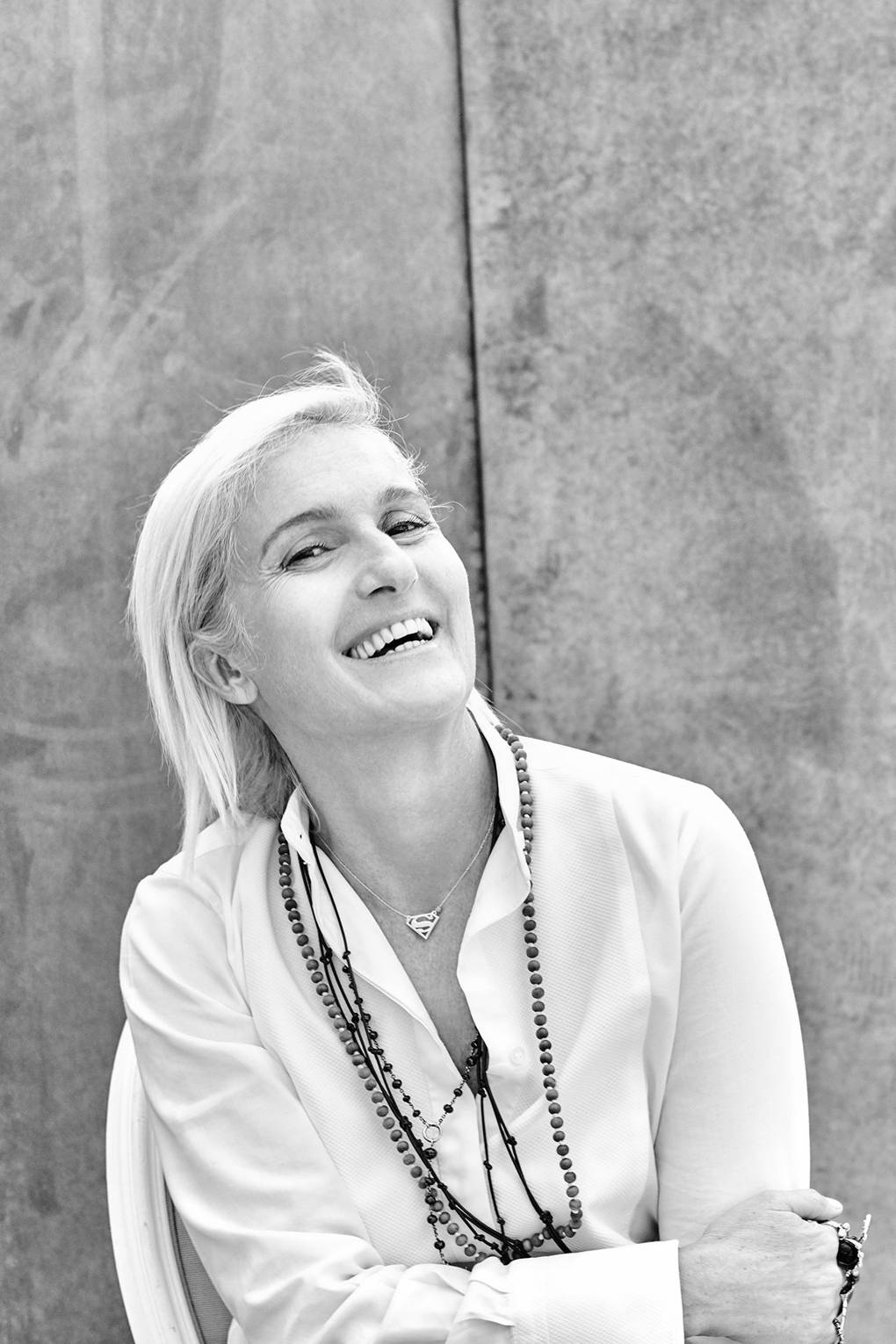 Last year
Maria Grazia Chiuri became the first woman to ever become the artistic director of Dior. There has been some real controversy behind the brand now as many feel it has lost its authenticity since Chiuri became
artistic director. In an article written for Vogue by Lauren Indvik, Chiuri is interviewed and she addresses this issue. She now see's the Dior woman as "
one that may still don a ball gown and stiletto on an occasional evening, but for day prefers long-sleeved shirts, boyfriend jeans and a pair of easy walking flats, a cross-body bag slung across one shoulder."
This T-shirt was part of the Spring 2017, Ready-to-Wear collection. It retailed at $710 and was promoted by many celebrities such as Rihanna, Natalie Portman and Jennifer Lawrence. The quote "WE SHOULD ALL BE FEMINISTS" is from an essay written by Chimamanda Ngozi Adichie. The success of this t-shirt proved that designers can showcase clothes with an opinion without a drop in sales. Due to this many other brands have gone forward with this idea and Dior have designed a brand new t shirt for the latest collection (photographed below.)
I personally think that Chiuri is doing so well as the new artistic director and I think that she has switched Dior and made it different and engaging, specifically to a younger generation. Beforehand Dior was very flamboyant, elegant and beautiful which I think is still so amazing but I think that it is important that brands evolve. In modern times where women rights, and feminism is at the forefront of mainstream media with issues such as equal pay and
#MeToo, It is beneficial for the brand to address these issues so that people can connect with the brand.